PERSONAL ACCIDENT INSURANCE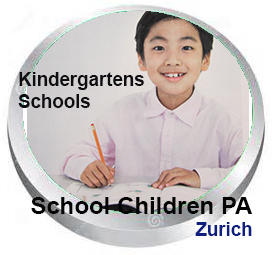 SCHOOL PERSONAL ACCIDENT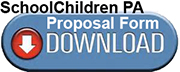 24 HOURS coverage within Malaysia & Singapore

Most comprehensive protection!

.....with Medical Expenses & Hospital Cash Allowance benefits!

Only RM10 or RM20 or RM30 per student per year

For students aged 2 to 21 years old (age next birthday) and Teacher / Employee aged 16 to 65 years old

any licensed and registered, government or private kindergarten, primary, secondary and high School, tuition centre and child care centre
---
~ Contents ~
1. Table of Benefits
2. Benefits Description
3. Conditions
4. Schedule of Permanent Disablement Benefits

HOW TO OBTAIN A PROPOSAL FORM?

Print a proposal form by clicking here ; or
Request a proposal form via email and we will email you the proposal form; or
Call/SMS/What's App 012-6597262 for a proposal form.

HOW TO SUBMIT THE PROPOSAL FORM AND MAKE THE PAYMENT?
You may choose any of the following ways to submit your completed form:-

By Whatsapp - Koo Agency 012-6597262; or
By EMAIL - Email us the completed scanned copy of the proposal form

You may also choose your preferred way of payment as follows:-

By CREDIT CARD (Visa or MasterCard) - Print a copy of this "Credit Card Instruction Form" and enclosed the completed form with the proposal form; or
By BANKIN or ONLINE TRANSFER - Direct bank-in or online transfer to either i) Koo Agency MAYBANK Account No.: 5123-611-44-193 or ii) Koo Agency ALLIANCE BANK Account No.: 1211-800-1000-4155. If by bank-in, please email or Whatsapp a copy of the bank-in slip together with the proposal form.

PAYMENT BY CASH IS NOT RECOMMENDED

This information is not a contract of insurance. The description of the available cover is only a brief summary for quick and easy reference. The precise terms and conditions that apply are stated in the policy contract.
---
Click Here To return to other Insurance Services & Details