...more from
kooagency
---
Got an idea?

Got a query on claim?

Change your address?

Change your contacts?
Please forward to kooagency@yahoo.com
All you want to know about... Teras Perdana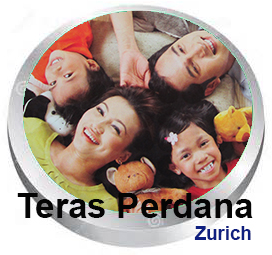 Teras Perdana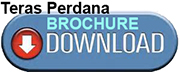 Meeting life's journey with confidence
Life is a journey. A colourful journey filled with many exciting moments and challenges like buying a dream home, starting a business, or meeting any other financial obligations. No matter what the challenges are, you need peace of mind to face every single one of them... Teras Perdana is your answer.
WHAT IS TERAS PERDANA? Teras Perdana is an Endowment plan that provides you with the very basic and yet comprehensive coverage at very affordable premium. This plan provides CASH BACK ON MATURITY + DEATH & TOTAL AND PERMANENT DISABILITY BENEFIT + 36 CRITICAL ILLNESSES COVER + DAILY HOSPITAL INCOME + ACCIDENTAL DEATH & DISMEMBERMENT BENEFIT!!!

WHAT PLAN IS AVAILABLE? You have a choice of a 20 or 30 years term.

WHO IS ELIGIBLE? You can be insured with Teras Perdana if you are between 0 (30 days) and 55 years old. However, the applicant/policyholder must be at least 18 years old.
You may request for a Teras Perdana proposal by just emailing us the following detail of you and/or your child/children (if for child proposal):-
Name,
Date of Birth,
Sex,
Occupation,
Smoker or Non-smoker, and
Your Preferred Teras Perdana Plan (Plan 1, 2, 3, 4, 5, 6 or 7).
---
Note: All the above is for general information only. It is not a contract of insurance. For further information, reference should be made to the terms and conditions specified in the policy issued by the insurance company.
Click Here To access to other Insurance Services & Details
Please use the 'Back' button on your browser to return to previous page.
---