All you want to know about... Zurich Senior Gold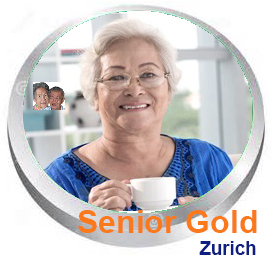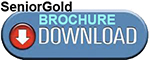 Senior Gold Plan
Specially for Seniors age 50 to 80 years old (last birthday)
No worries... GUARANTEED ACCEPTANCE
Hassle free... NO MEDICAL CHECK UP
Affordable premium as low as RM50 per month
Premium does not increase with age
Best coverage - Natural & Accidental Death Benefits
Coverage Renewable up to 100 years old
Guaranteed Cash Payment
24-hour Protection Worldwide
Repatriation Benefits up to RM3,000
High Entry Age
You've worked hard all your life to create a comfortable life for your loved ones. Now, it's your turn to sit back and enjoy the fruits of your labour. Let Senior Gold make your retirement years a lot more comfortable and peaceful. From only RM50 per month, you can enjoy great benefits from a product that caters for your specific needs; super benefits at an unbeatable price you can enjoy at any time, anywhere in the world! So, for a worry-free life, get Senior Gold. After all, you've earned the right to enjoy the best life has to offer!
---
If you wish to apply for the Senior GOLD cover, just instruct us by e-mail including the following details:-
Insured's Date of Birth,
Insured's Sex,
Preferred Premium Amount and Mode of Payment (Monthly, Quarterly, Semi-annually or Yearly)
Your Preferred Correspondence Address
How would you like to make your initial premium payment? (By Credit Card or Cheque or Direct Bank-in to Alliance Bank) Payment by CASH is not recommended.
How would you like us to contact you?